Cubs, Crimes, and a Contentious Rivalry
Review of Netflix's Quarantine-worthy Binge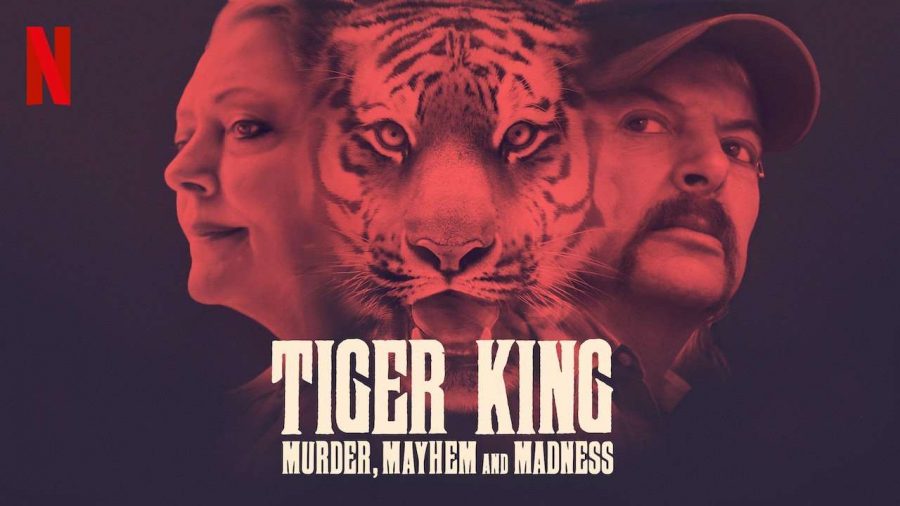 Tiger King: Murder, Mayhem and Madness is a seven part Netflix docu-series that has crime, cubs, and a contentious rivalry that went too far.
Tiger King tells a fascinating story of animal enthusiasts locked in a feud to dominate the exotic animal world.  The feud is between Carole Baskin, big cat conservationist, and Joe Exotic, big cat breeder and dealer. Carole claims that Joe is mistreating his animals , while Joe claims that Carole killed her husband. The feud escalates wildly from there, taking twists and turns that captivate the audience.
The show presents the Tiger King , Joe Exotic, as the owner of the G.W. Zoo, a private zoo that drew crowds in with up close encounters with real live tigers. Joe distinguishes himself and his crew as unique characters right from the start. The uniqueness of these people continue to grow however into something more dangerous over time.
Tiger King not only tells the story of Joe and Baskins but also Doc Antle, another tiger park owner, and features many other big cat enthusiasts as well. The show presents each of their histories and their battle for supremacy in the Big Tiger industry.
One interesting thing about the show is that there is no true hero. Just when you think you know who it may be, the series takes a turn and the villains of the first few episodes almost become the victims by the last. Tiger King illustrates how good intentions can turn into obsessions,  and proves that people are sometimes even more dangerous than the four-legged predators they build their lives around. 
Tiger king may just be crazier than the world is right now. With an ongoing pandemic Tiger King can definitely cure your quarantine boredom. The series is Netflix's Most Binge-able, and most insane series right now and is a must watch for those in need of a distraction from these troubling times.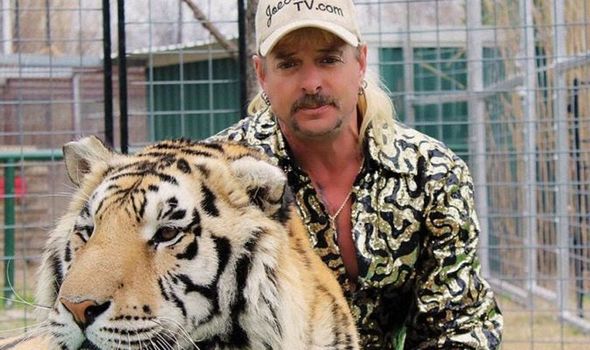 About the Writer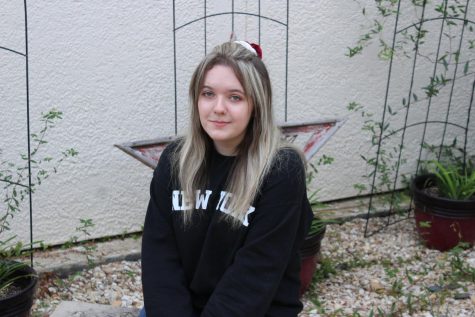 Lauren Cochran, Staff Reporter
Lauren is a junior and staff reporter for the Eagle Beat newspaper. She is involved in FCCLA and band. She is part of the flag line.