Bailee Acreman, Co-Editor in Chief
April 30, 2021 • No Comments
Kazuo Ishiguro is a contemporary fiction author who writes multiple fictional genres. The 66 year old was born in Nagasaki, Japan and moved to Britain at 5 years old. For his works, he was awarded the The Nobel Prize in Literature...
May 5, 2021
Ten students will advance to the state track meet after qualifying at the regional meet at Midway High...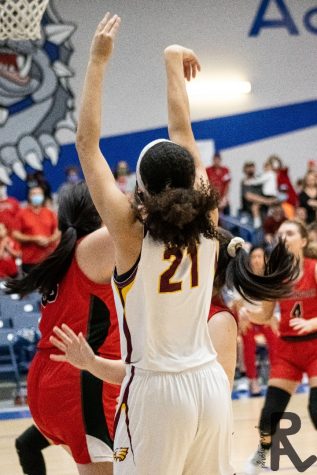 March 5, 2021
The Lady Eagles will play in the Girls 3A UIL Region III State Semi-Finals against the Bishop Lady Badgers...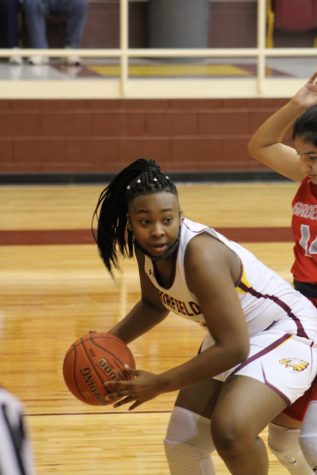 Lady Eagles to Finish as District Champs This Week
February 2, 2021
Girls basketball under head coach Sally Whitaker and associate head coach Randy Barger started an...
Heat waves during summer, sand in the west, and beaches in the south all make up the state of Texas. But pollution, littering, and waste of resources continue...
Sorry, there are no polls available at the moment.