Rachel Reyes, Reporter
January 28, 2021 • No Comments
Editorial Policy: Articles with bylines in the opinion and editorial sections reflect the opinion of the writer and not of the entire staff or student body. As I awoke on January 6 to get ready for school, I expected to...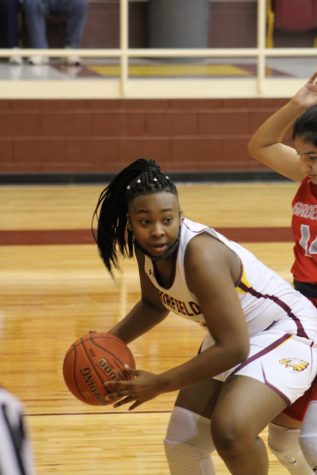 Lady Eagles to Finish as District Champs This Week
February 2, 2021
Girls basketball under head coach Sally Whitaker and associate head coach Randy Barger started an...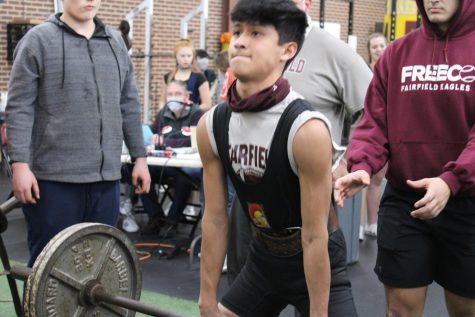 January 28, 2021
Fairfield High School powerlifting will compete tonight in Malakoff. Boys and girls powerlifting competed...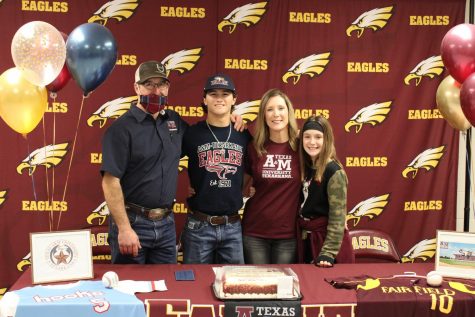 December 18, 2020
What once was a childhood sport played for fun has become a vehicle for success and one step in the direction...
Heat waves during summer, sand in the west, and beaches in the south all make up the state of Texas. But pollution, littering, and waste of resources continue...
Sorry, there are no polls available at the moment.