Bailee Acreman, Co Editor in Chief
February 9, 2022 • No Comments
On Sunday of this week, the second season of Demon Slayer, a popular anime at the moment with over six million viewers tuning in to the new episodes every week, will air its final episode. The episode will be 45 minutes long,...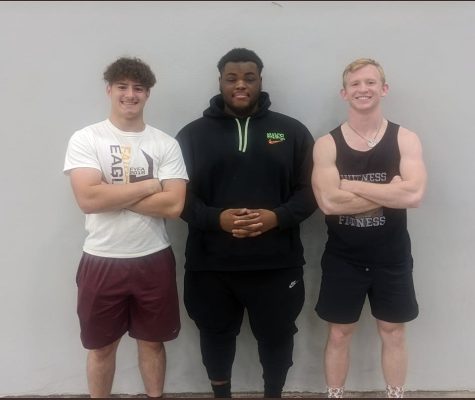 Johnson Places First in State Powerlifting
April 1, 2022
Three boys advanced past region and traveled to the State Powerlifting Meet in Abilene, Texas on March...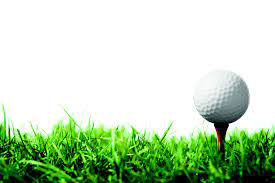 March 11, 2022
The Lady Eagle Golf team will be headed to Teague, Texas for their third tournament on March 21. The...
Never Buy Gold, Simply Earn It
March 7, 2022
There was fierce competition this year at the Winter Olympics. Every country put forth their best competitors...
Sorry, there are no polls available at the moment.