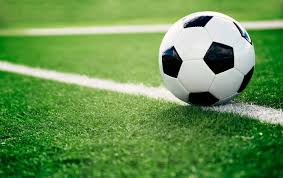 Meredith Awalt, Staff Reporter
February 6, 2020 • No Comments
The school board decided to present a new sports team for the student body this year - competitive fishing. This decision has caused some of the student body to wonder why soccer has not been approved as a sport. On February...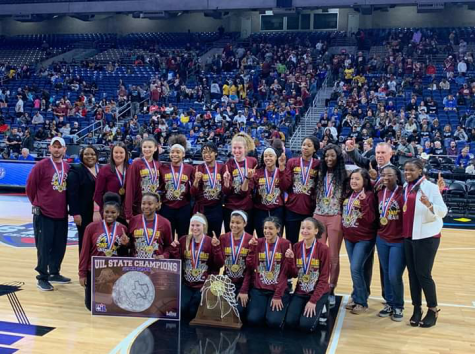 Lady Eagles Soar as State Champions
March 16, 2020
Fans and players jumped out of their seats as the final free throw bounces back from the rim and the...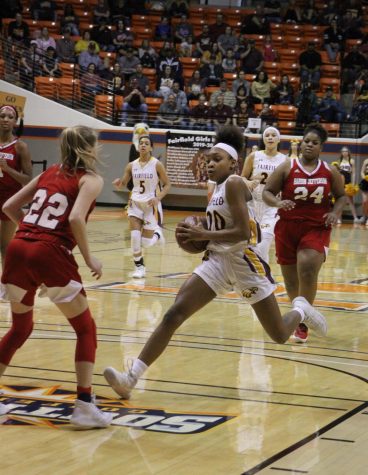 March 4, 2020
As the buzzer sounds and the ball swooshes into the basket, the crowd goes wild. With less than ten seconds...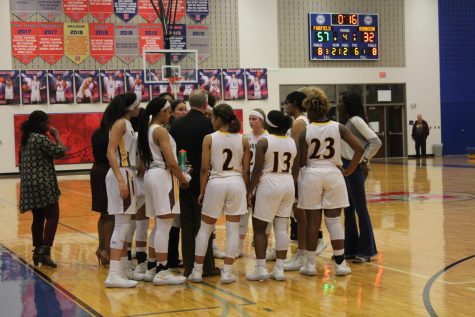 February 27, 2020
Girls' basketball will play at the regional tournament at Sam Houston State University in Huntsville...
Heat waves during summer, sand in the west, and beaches in the south all make up the state of Texas. But pollution, littering, and waste of resources continue...
Sorry, there are no polls available at the moment.
Oct 4 / Football, District 8-4A