New Faces
Campus welcomes 11 new faculty and staff members
Fairfield High School will begin the year with several new faculty and staff members, some of which are new to the district and some new to the FHS campus.
In the office, nurse Avery Scott will be taking over the nurse position for both the high school and the junior high campus. Also, Life Skills teacher Christy Gillan has been teaching for three years and graduated from Louisiana State University in Shreveport Louisiana.  She moved here from Grapeland with her two year old daughter Grace. 
"I'm a big fan of girls athletics and played basketball when I was in college," Gillian said, "and Eagles rock!"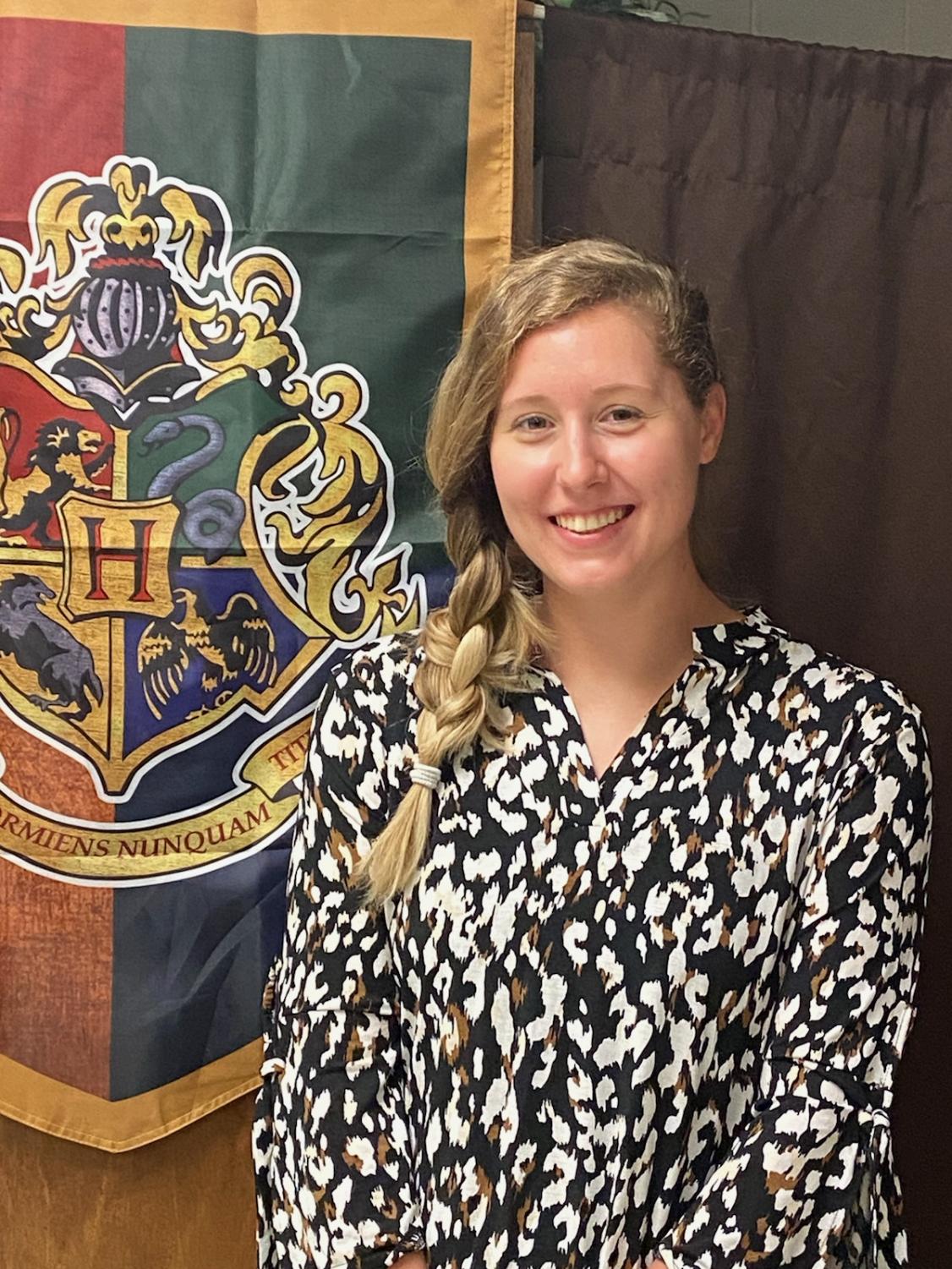 Three are new to the campus but not to the district. Mrs. Christi Allred is the teaching assistant for Mrs. Hamilton's dual credit class as she works from home. She will also be in the office or helping in other capacities as needed. Counselor Jennifer Chavers will be the freshman and sophomore counselor. English I teacher Hannah Spradin transferred from the junior high to teach English and one act play. Spradin graduated from Sam Houston with a Bachelor's Degree in English and  a minor in Secondary Education. 
 "I love teaching English," Spradlin said. "The magic never dies, and reading continues to inspire."
Forensic science teacher Dana Tate is a first year teacher who graduated from Fairfield High School in 1993 and then the U.S. Air Force Academy. She moved back to Fairfield from Boerne, Texas with her cattle dog Ace. She has three kids: her oldest Hensley who is a freshman at Blinn College, Nick a senior and Jake a sophomore, both at Boerne High School.
"I enjoy forensic science," Tate said. "I love how hands on it is."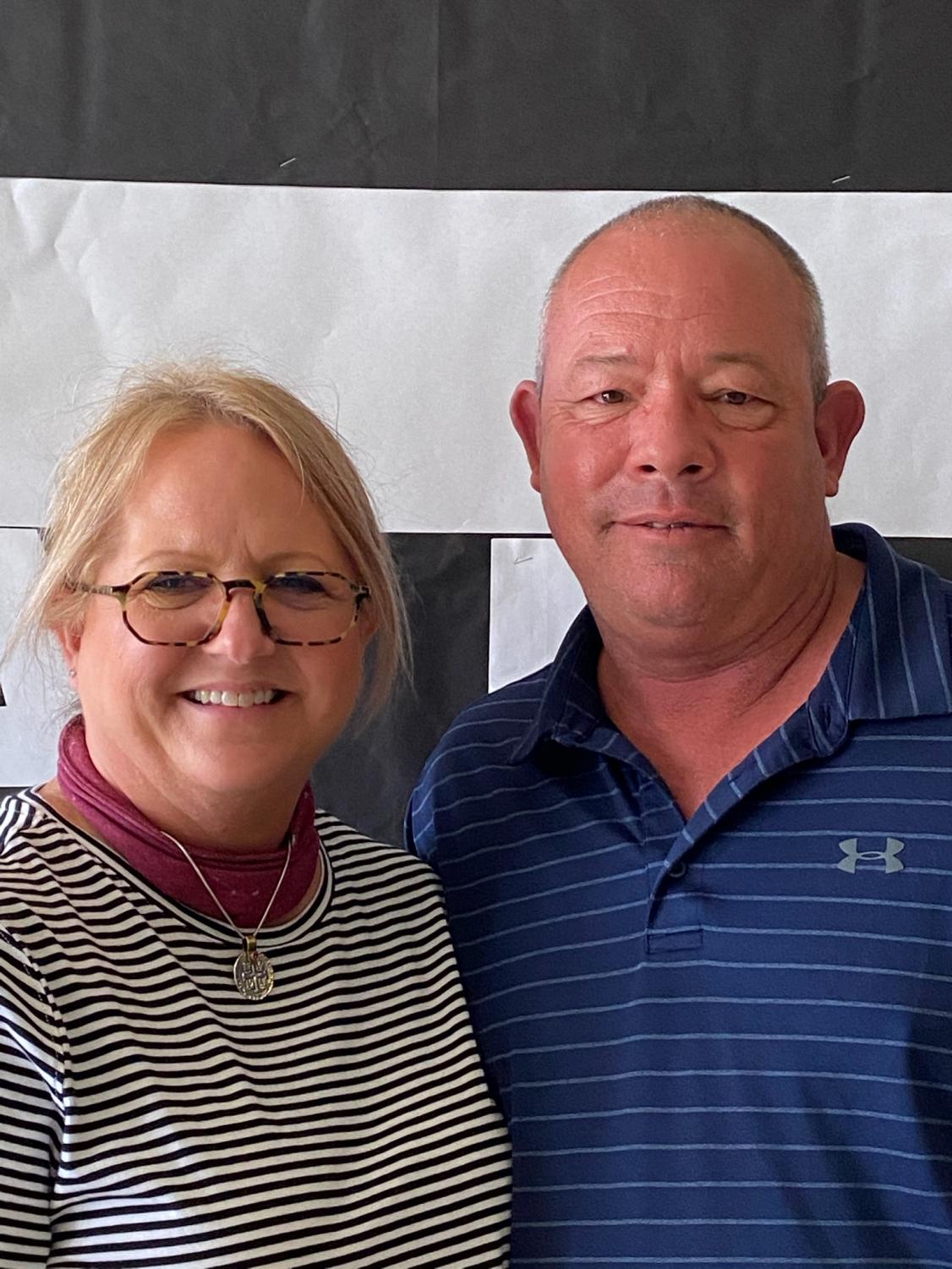 Mr. Rick Fraunberger and Mrs. Teri Fraunberger have joined the district as a team. Mr. Fraunberger is the new assistant principal, and Mrs. Fraunberger will be teaching art and one act play.  They have three children, two of which went to McNeese University in Louisiana.
"I'm so excited to be here at Fairfield! I have a lot of talented students, and it is my goal to help them believe in themselves," Teri Fraunberger said. "I want to be somebody who makes everybody feel like a somebody!"
Coaches Andrew Downing and William Braswell have been added to the coaching and teaching staff. Downing graduated from Tarleton and came straight to Fairfield High School to coach and teach economics. Brawell graduated from Hardin Simmons University and will teach world history. He has three kids: Hunter who is in business, Halle who is in the University of North Texas, and Hayden who is a junior this year. 
"We are happy to be in Fairfield," Braswell said. "My family and I have enjoyed the welcoming atmosphere."
Leave a Comment
About the Contributor
Payton Botelho, Entertainment Editor
I moved to Texas five years ago. Though I am loud, I prefer silence over noise. My favorite drama is Love O2O.

"When in doubt, add a halo taco"...