Eagles to Face Brownsboro Friday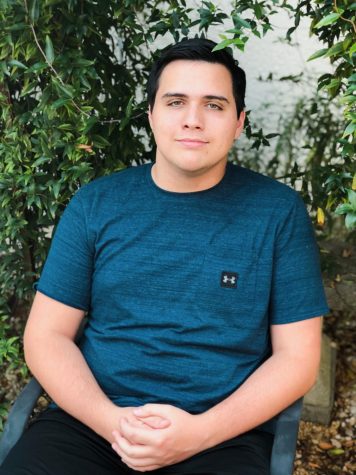 More stories from Jack Ezell
The football team will start its second game against the Brownsboro Bears at 7:30 P.M. this Friday at the Fairfield Eagle Football Stadium. The Eagles won their first game of the season last Friday, against the Rusk Eagles with a final score of 36-28.
"Brownsboro is a good football team," head football coach John Bachtel said. "They have two really good running backs, and they play good defense. It will be a great challenge for us as a team."
While Fairfield did make the first touchdown, they would later lose their control of the first half and enter halftime with a score of 8-20.
"The first half we had the big turnover," Bachtel said. "They scooped and scored on us. Then we gave up two long touchdown passes. We were there for the play, we just didn't make the play."
Fairfield would go on to take back control in the second half, making two touchdowns in the third quarter. Both were followed by two-point conversions, bringing the score to 24-28.
"For me, coming back in the second half was all about forgetting myself," junior Drew Williams said.  "I have a duty to uphold my team and every time I lined up, that's what I thought about."
Although Rusk later scored another touchdown, Fairfield would score two more to bring the final score to 36-28.
"All we had to do was focus on fixing our own problems," senior Parker Eidson said. "[We had to] make sure to keep them held back on defense."
Some Fairfield players sustained a few injuries throughout the game.
"Most of the injured suffered from cramps," Eidson said. "But a few players have injuries that most likely will keep them out for a couple of weeks at least."
Next week, the Eagles will take on the Brownsboro Bears, who recently won against Athens with a final score of 42-29.
"Whatever Brownsboro has coming, we'll be ready because we will have worked our butts off in preparation," Williams said. "We're going to practice hard and overcome. That's what we do."
About the Writer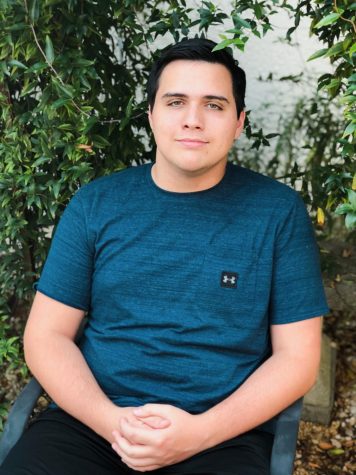 Jack Ezell, Sports Editor
Jack is a senior and the sports editor for the Eagle Beat.