New superintendent to arrive at FISD Monday
Dr. Jason Adams to visit campuses
Ally Robinson, Chloe Bonner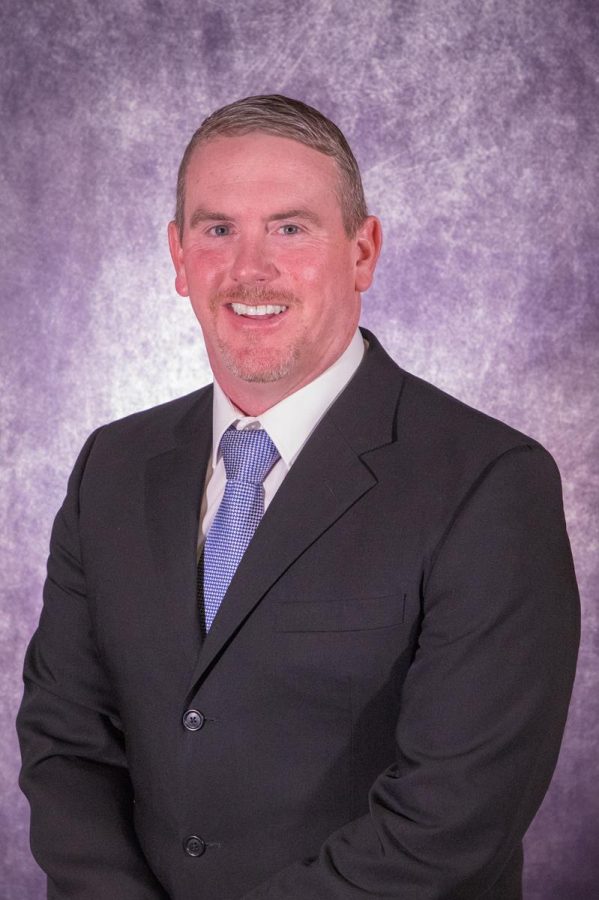 The new Fairfield ISD superintendent, Dr. Jason Adams, will visit all campuses on Monday, February 25 followed by a public reception from 4:30 p.m. to 5:30 p.m. A brief board meeting will follow to finalize the hiring process. Dr. Adams first official day with the district is March 4.
"In moving forward in the natural progression of finding the best superintendent for the District," school board president Tracie Ezell said, "the Board unanimously decided that Dr. Jason Adams was the perfect fit to take Mr. Price's place. He is well-educated and is extremely knowledgeable and experienced in regard to being a superintendent, but even more than that – we feel that he is the perfect fit for our students, staff, and community."
In his past 22 years of service, Adams has served in schools in Madisonville, Huntington, and Kerens. Most recently, he served as superintendent at North Lamar ISD in Paris, Texas.
"The FISD Board of Trustees is a very diverse group of people," Ezell said. "However, I am very proud to say that in the selection process we all independently came to the same conclusion that Dr. Jason Adams was our choice. This is quite an accomplishment and says a great deal about Dr. Adams and the impression he made on all of us."
After inspecting 47 different applicants, the board was able to narrow down four people to interview for the position.
"The Fairfield ISD Board," said the release from the school board, "is excited to bring Dr. Adams' knowledge, experience, personality, and optimism to the Fairfield ISD family and community."
Adams will take the place of the current interim superintendent, Tony Price, who served as a stand-in for the last two years and during the application process.
"We have been extremely fortunate to have Mr. Price as the interim superintendent for the past couple of years," Ezell said. "He very graciously came on board to help provide stability and direction for us with his vast experience in this district."
About the Contributor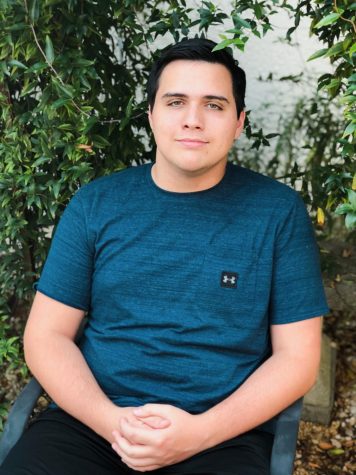 Jack Ezell, Sports Editor
Jack is a senior and the sports editor for the Eagle Beat.