Athletes Wait for Area Track
The Eagles will compete in the UIL Area Track Meet in Palestine. This year, the Eagles will have 15 athletes and the Lady Eagles 17 athletes competing for a place at regionals. The meet has been moved from Wednesday to Thursday in response to expected bad weather.
Junior Justin Abram, senior Ty Bachtel, senior Devin Cunningham, junior Carl Daniels, junior Joey Davis, senior De'undre Dixon, senior Jashaughn Hatcher, junior Jar-Mychael Hudson, junior Sergio Izquierdo, junior Conner Jackson, junior DeQuann McWilliams, sophomore Hunter Noland, senior AJ Polk, sophomore Tyler Smith, and junior Logan Taylor will compete.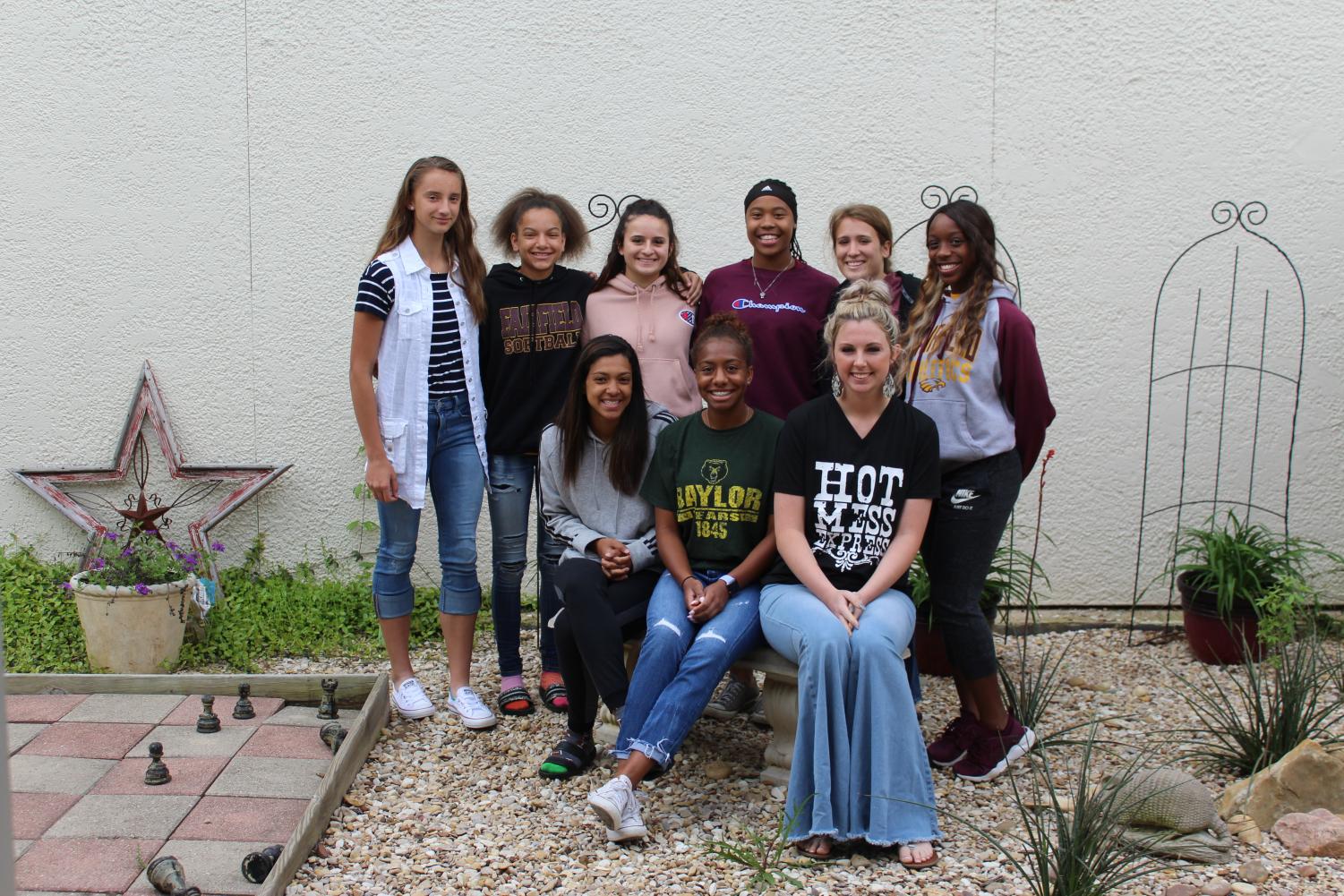 "We have a greater number of student athletes participating," said head coach Joel Kuehl. "The entire program has become a focus now instead of just a few students."
For the Lady Eagles, the seniors competing on Wednesday are Morgan Coleman, Madison Smith, Iesha Jenkins, Ashlyn Partain, Haley Phillips, and Josie Richardson. The juniors competing are Jada Clark, Jamesha Fields, Kayelee Adams and Jaylin Hughes. The sophomores are Abby Coleman and Carsyn Cox, while the freshmen include Audrey Archibald, Michelle Castillo, Jarahle Daniels, and Breyunna Dowell.
"This group of athletes has a deep field of talent," Head Girls Track Coach Wade said.   "We have a lot of strong athletes and so it doesn't all fall to a few athletes to do well.  It is a true team effort and if someone gets injured or needs rest there is someone else that can step in."
Overall, the team's district scores have improved from last year's district track meet.
"This years team won the district meet by almost 50 pts," Wade said.  "That is a huge amount, especially in a district as competitive as ours.  We are also taking 16 qualifiers to the area meet which is more than last year."
About the Writers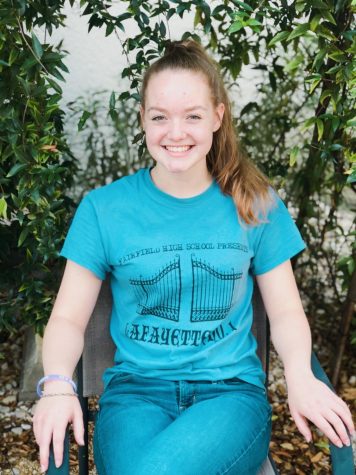 Anna Kaye Williams, Editor-in-chief
Anna Kaye is a senior and the editor-in-chief for the Eagle Beat.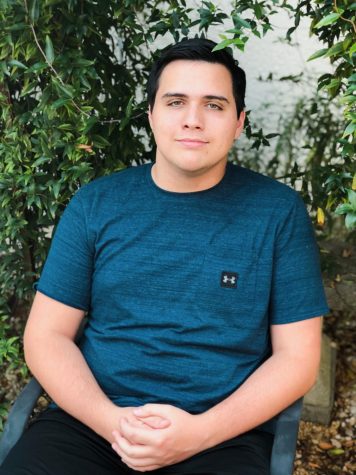 Jack Ezell, Sports Editor
Jack is a senior and the sports editor for the Eagle Beat.