Fun Ways to Beat Quarantine During Covid-19
This year has not started in the best way. The corona virus has taken over and caused a panic. People are stuck in their homes, doctors and nurses are risking their health in order to help others, senior year is cut short, and athletes are losing their season.
Even in this awkward and confusing time, there still are positive things happening everywhere. For example, China has seen clear blue skies for the first time in a long time, and the Venice canal's water has become clear. People are also using this time to have quality family time and take up new hobbies. During this time, it is important to not just binge a show. Here are ideas to do while in quarantine. 
Try and learn a new musical instrument. Whether it be a guitar, or maybe just the voice. There are many voice exercises online that can be used to learn along with guitar or piano lessons.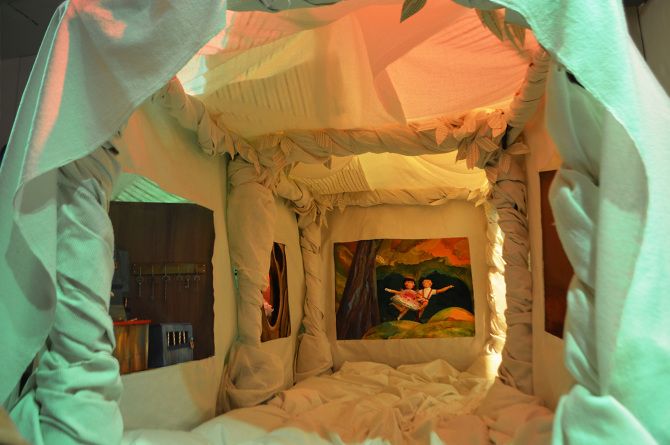 Make a blanket fort. Find a place in your house that is big enough to fit at least two people and a fort. Put two mattresses or beds, and a computer or TV at the end of the fort. Then, bring snacks and it makes for the best movie night.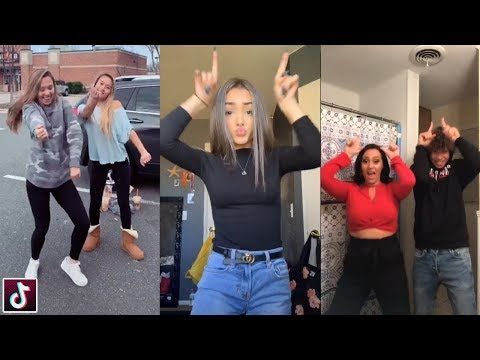 Make a new dance. It can be a Tik Tok dance or just for fun. Any option will make for a good time and lots of laughs. 
Start a colorful journal. This is not only a creative way to write thoughts, but it would also be fun, in the future, to go back and read the journals from when stuck in quarantine. Painting also relieves stress. This is always fun and an easy way to do this is to go watch a Bob Ross tutorial on Netflix where he gives a step by step instruction. Get a canvas and paint away.
Facetime friends and family. Even though everyone is separated, use this time to be more social than ever. Everyone is missing each other and thankfully there is the technology to catch up.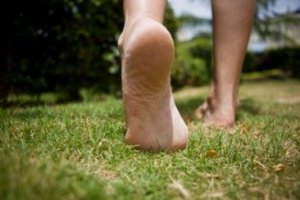 Take walks around the neighborhood. As long as the walk is six feet apart from neighbors, take a walk, and maybe even pray over houses.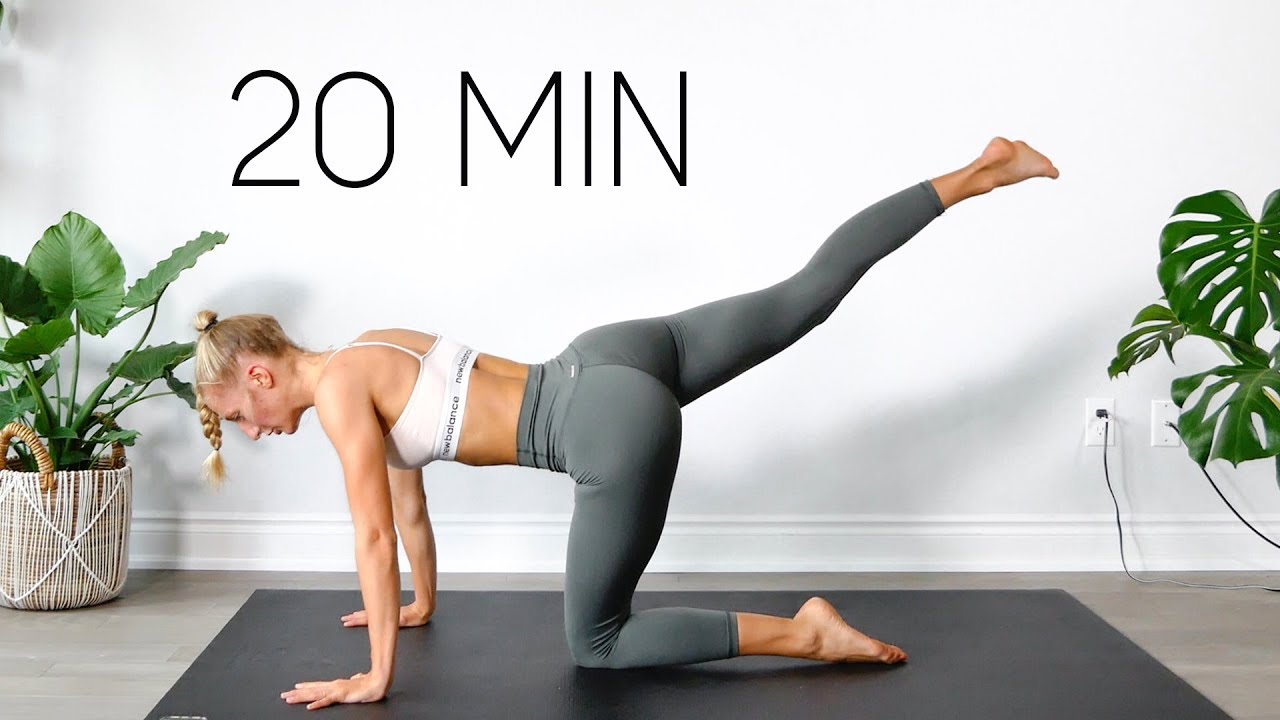 Workout as much as possible. Instead of eating everything in the house, try to do a workout to keep in shape. It could even just be a fast pace during the daily walks or maybe a bike ride.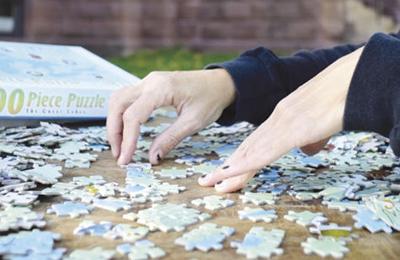 Do a fun puzzle. Some people may not be puzzle fans, and that is okay, but they can also teach patience and work the brain at the same time. It is a good exercise for the brain instead of just watching TV.  Crosswords are also a good exercise for the brain. Crosswords come in the newspaper almost everyday and they are so fun to solve. It gives something productive to do while watching TV or listening to music. 
Most importantly, do what you can to stay positive, healthy, and productive.
About the Writer
Braden Bossier, Sports Editor
Braden is a senior and sports editor for the Eagle Beat newspaper. She competes in UIL Pros and Poetry. She is involved in varsity athletics, Interact...