Football to Begin Season Friday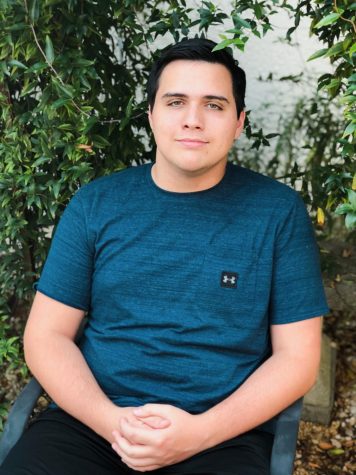 More stories from Jack Ezell
The Fairfield and Rusk football teams will compete on Friday at the Fairfield Eagle Football Stadium. It is scheduled to begin at 7:30 p.m.
"We play extremely hard," Head Coach John Bachtel said. "We run to the football well and like to be physical. I think it will be a fun year."
The team has already held a scrimmage with Teague and Gatesville. The scrimmage against Teague was the first time in many years where the teams competed against each other.
"I think the rivalry is good for Freestone County," senior Jashaughn Hatcher said. "It's good for us to scrimmage because it gets both communities excited."
The Eagles have spent part of their summer in two-a-days, a practice for football teams to prepare ahead of time for the next season.
"I feel like practices have been really good," Bachtel said. "We look fast on the field. I feel like we will have a good year if we keep getting better each day."
The team this year has more seniors than they have had for the past few years.
"Senior leadership has to be one of the team's greatest strengths this year," Bachtel said. "We have a lot of guys that have played a lot of football over the past couple of years."
While the team did not have to practice in the heat this summer, they had strenuous workouts that prepared them for the upcoming season.
"We haven't really been in the heat as much," Hatcher said. "We practice at night now. The humidity was very tough on our bodies, however. It made our bodies weak and practice was way tougher as a result."
The schedule this year will provide the Eagles with different challenges to overcome from a different arrangement of teams.
"We have a tough schedule this year," Bachtel said. "Every game is going to be a real challenge. I believe if we worry about the Fairfield Eagles doing our job we will be just fine."
About the Writer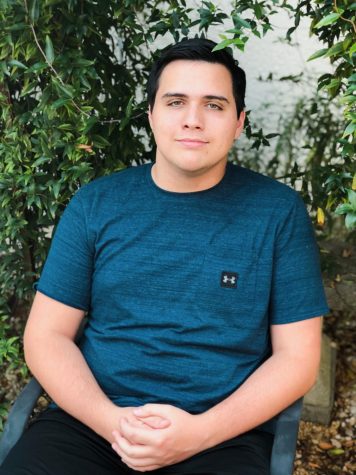 Jack Ezell, Sports Editor
Jack is a senior and the sports editor for the Eagle Beat.