Eagles Prepare for Mexia Blackcats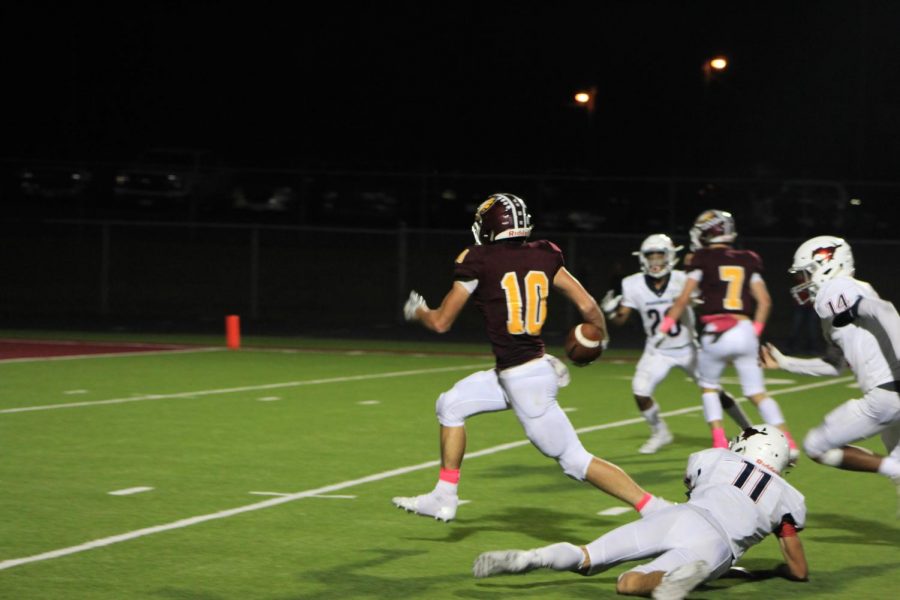 The Fairfield Eagles will take on the Mexia Blackcats this Friday, at the Mexia High School Stadium at 7:30 p.m. This will be Fairfield's second attempt to start another winning streak, after their loss against the Madisonville Mustangs last week.
"Mexia is big up front and really big," head coach John Bachtel said. "They are also fast.  We will have to contain their speed if we want to beat them. We have to have a great week of practice and keep getting better."
Fairfield's loss last Friday became their second defeat in a row, leaving them without a single win as they enter their third game in district.
"Defensively," senior Jashaughn Hatcher said. "We can force more turnovers, while offensively we can work more down the field and score more as well. We must keep teams down when we are up and rolling."
This game follows Mexia's Bye Week, with their most recent game on September 28th resulting in a loss to the Madisonville Mustangs, the same team who beat the Eagles last Friday.
"They never gave up," Hatcher said. "They kept the pressure hot. We didn't produce offensively like we should have that night. Mexia is always a good opponent and we won't take them lightly."
About the Contributors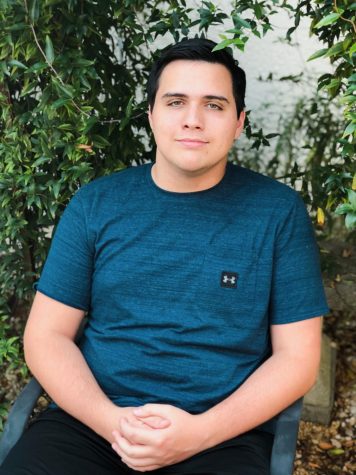 Jack Ezell, Sports Editor
Jack is a senior and the sports editor for the Eagle Beat.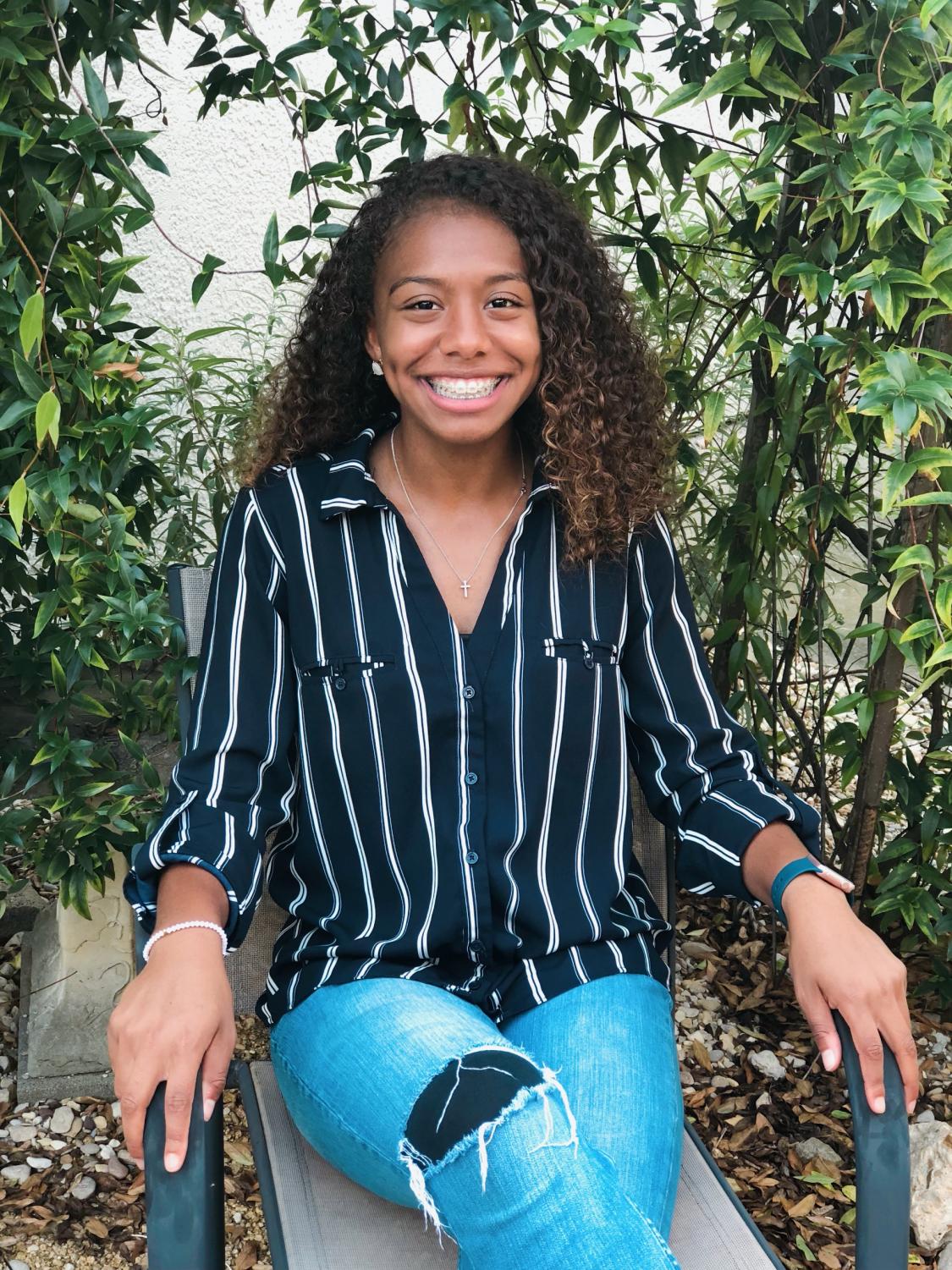 Morgan Coleman, Entertainment Editor
Morgan is a senior and the entertainment editor for Eagle Beat.