Prime Time Dining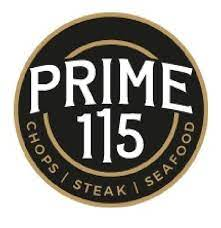 Prime 115 is a five-star steak house located in downtown Waxahachie, Texas. Meant to bring fine dining close to home, the restaurant ushers the perfect meal, ambiance, and service. 
Prime 115 has been open since November 17 of 2020. Executive chef Sal Pjetrovic has been a part of the business for 8 months. 
"With the right atmosphere combined with good service, people will eat anything," Pjetrovic said. "Prime sets out a great dining experience for those who desire fine dining."
Prime 115 has a wide variety and different styles of food; from Asian styled Karaage Chicken, to a well-cooked American style Delmonico Ribeye. They strongly believe in good service and being able to be a business loved by many.