Podcast: Squirrel Cage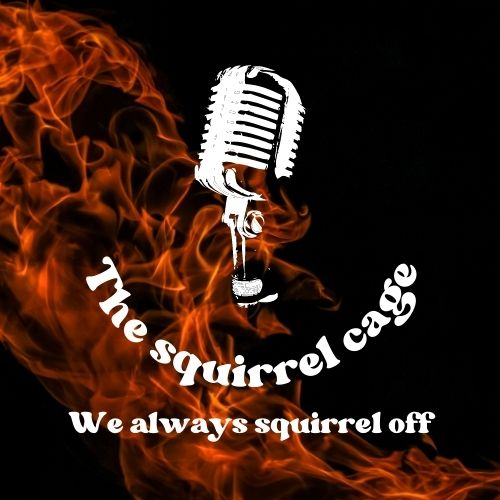 Listen to The Squirrel Cage on Anchor https://anchor.fm/the-squirrel-cage/episodes/Introduction-to-the-Squirrel-Cage-e1uu6vg
About the Contributors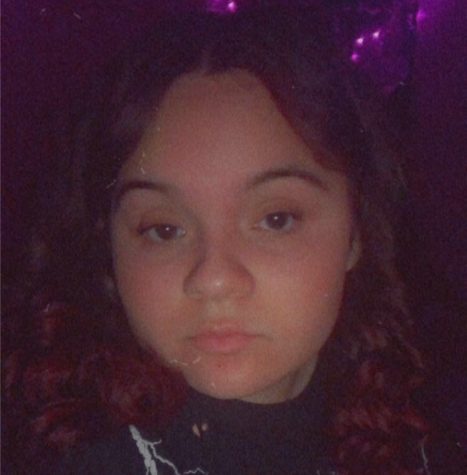 Adrianna Mendez
I'm in band and I play cymbals. I enjoy drawing, writing stories, and spending time with family. Whenever I graduate I would like to get my associates...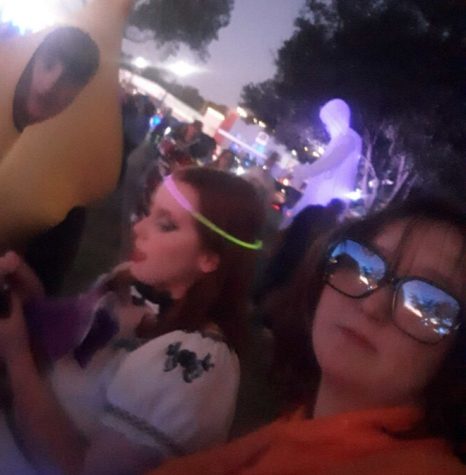 Kynzee Payne, Reporter
I am interested in true crime podcasts, conspiracy theories, costumes, and fashion. Sometimes when I close my eyes, I can't see.
Skylar Bonner, Reporter
"Never gonna givE you up, never gOnna let you down. Never gonna run around and desert you. never gonna say goodbye, never gonna tell a LIe and hurt you....