UIL Academics Begin Competition
In preparation for the District Academic meet on March 22 and 28, students will compete in the Canton High School invitational on February 11.
With the efforts of UIL coordinators Davin Davis and Cheryl Stone, students have attended invitationals in Ennis and Palestine. At the Palestine meet on January 20 and 21, students received two first place team awards, six second place team awards, a third place team award, and many individual awards.
"For the first meet we did fantastic," exempt speaking coach Nicole Crawford said. "Everyone should try it; there are so many different things students can try." 
The results at Palestine were as follows: In accounting, Avie Robinson who placed first, Eashan Kalyanji, Cooper Craddrick, and Kayden Dallas were the second place team. In computer applications, Preston Scott placed first and Eashan Kalyanji second. In computer science Fairfield had two teams compete. Team A with Newton Hartley who placed first, Luke Cruce second, Preston Scott third, and Skylar Bonner are the first place team. Team B with Eashan Kalyanji who placed fourth, Austin Smith sixth, Itzel Rosales,and Kalame Bonner received the second place team. The literary criticism team placed second Kynzee Payne who placed sixth, Lydia Morgan, and Jordyn Garcia. In number sense, Samuel Marsters placed second.
"I feel very confident," senior Samuel Marsters said. "I picked number sense because in third grade I did it and won."
Other results included Samuel Marsters sixth in persuasive speaking. In science, the team placed second with Lydia Morgan sixth place, Ben Kilkenny, Laiken Carlson, and RaeAnne Rossiaky. The social studies team placed second with RaeAnn Rossaiky, Gage Wendt, and Austin Smith. The spelling team placed second with Austin Smith second, Deyla Morgan fifth, and Callie Morgan. Journalism was first place team with Kylie Story third and Austin Smith fourth in editorial writing; Payton Botelho first, Kynzee Payne second, Tiffany Jauregui third, and Mayrin Espinoza sixth in feature writing; Callie Morgans third in headline writing; and Kynzee Payne first, Kylie Story fourth, and Tiffany Jauregui sixth in news writing. In CX debate, Jonathan Thomas & Kaden Lambright placed fifth. The current issues team placed third with Conner Colvert in sixth, Ben Kilkenny, and Conner Petty. In informative speaking, Mason Copeland placed second & Lily Beaver fourth. 
"[Persuasive speaking] has been a great learning experience," sophomore Casey Couture said. "Whilst I like to talk, I also wanted to challenge myself."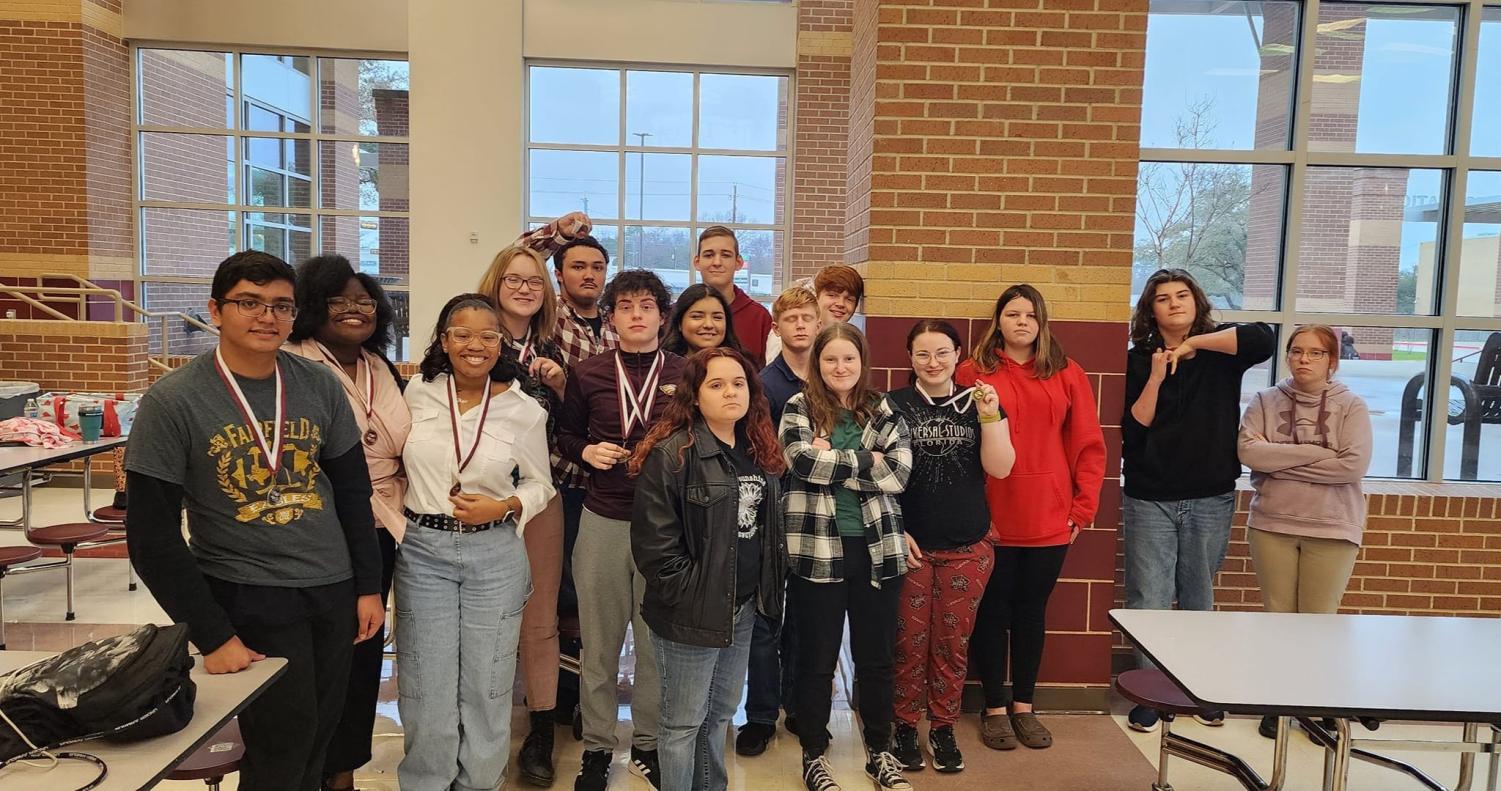 About the Contributors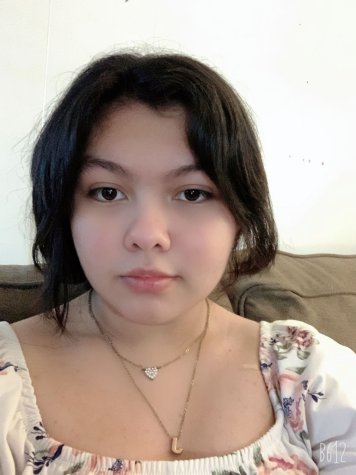 Jocelyn Salazar, Reporter
"Every sunset is an opportunity to reset. Every sunrise begins with new eyes."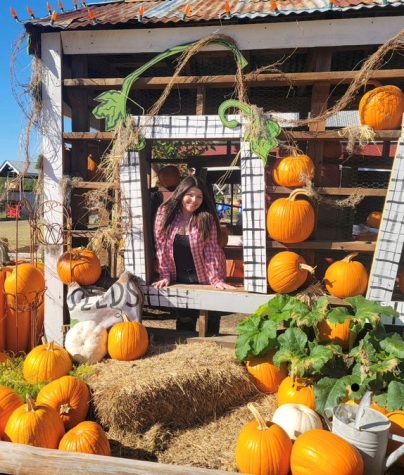 Kylie Story, Reporter
I'm a FHS Twirler and I enjoy reading and spending time with my family. 

"She is worth far more than rubies" Proverbs 31:10.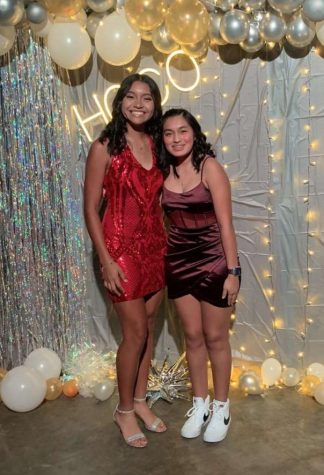 Tiffany Jauregui, Reporter
"I see the world being slowly transformed into a wilderness; I hear the approaching thunder that, one day, will destroy us too. I feel the suffering...