Sophomore Places Second in Video Contest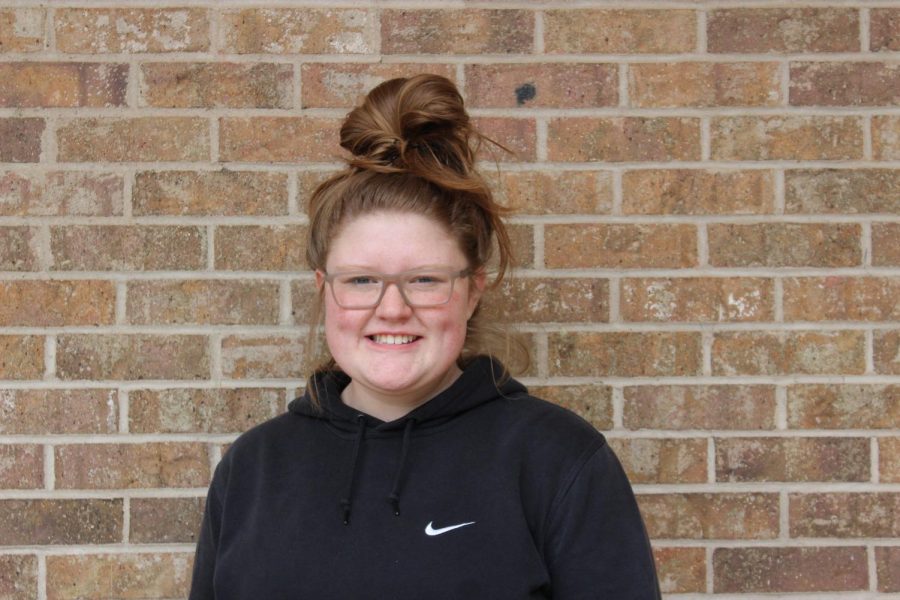 Heat waves during summer, sand in the west, and beaches in the south all make up the state of Texas. But pollution, littering, and waste of resources continue to be a problem for this grand place. Hundreds of students from all over the state attempted to submit the best video on how to minimize these problems. Sophomore Rachel Lewis is one of those participants whose video quickly came out on top. 

After Texas Commission on Environmental Quality (TCEQ) invited Texas students to participate in the Take Care of Texas Video Contest, Lewis finished in the top six and made it to the final round. Lewis placed second among the high school students.
"I am very excited with how the placing turned out," Lewis said. "I know that if it weren't for the teachers and the community supporting my video, the outcome would've been much different. "
As of Jan. 27, Lewis was ranked first in the number of votes in her age group. In the final round, commissioners and executive staff of TCEQ and representatives from Waste Management of Texas Inc. picked the first, second, and third place winners for the 9th through 12th grade division.
"Rachel is a very gifted videographer," Eagle Production teacher Tammy Gawryszewski said. "I am proud of her accomplishments."
Prizes for the three high school students include scholarship funds as followed: first place-$2,500; second place: $1,500; and third place: $500. 
"I am so thankful to win this scholarship," Lewis said. "I know it will help me a lot in my future. "
To enter the contest, students created a 30 second video that illustrates ways Texans can help keep the air clean, keep the water clean, conserve water, save energy, or reduce waste.
"Through this contest I have learned how to make a promotional video with certain information given to me," Lewis said. "It had to be a 30 second video, so it was hard to choose what information to put into the video."
There are three rounds of judging, including a round of public voting. In the first round, Take Care of Texas staff reviewed all the submitted videos and selected the top six. In the second round, the public voted for their favorites from among the top 6 videos. Public voting opened Jan.15 and closed on Jan. 29.

"I honestly didn't expect to advance, but I'm super excited that I did," Lewis said. "I got the idea to enter this contest from my teacher and most of my class entered."
About the Writer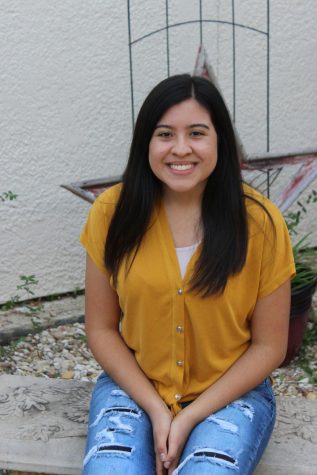 Nereyda Espinoza, Manager Editor
Nereyda is a senior and manager editor for the Eagle Beat newspaper. She competes in UIL Journalism and Number Sense. She is involved in Beta Club and...