Senior Commits to ACU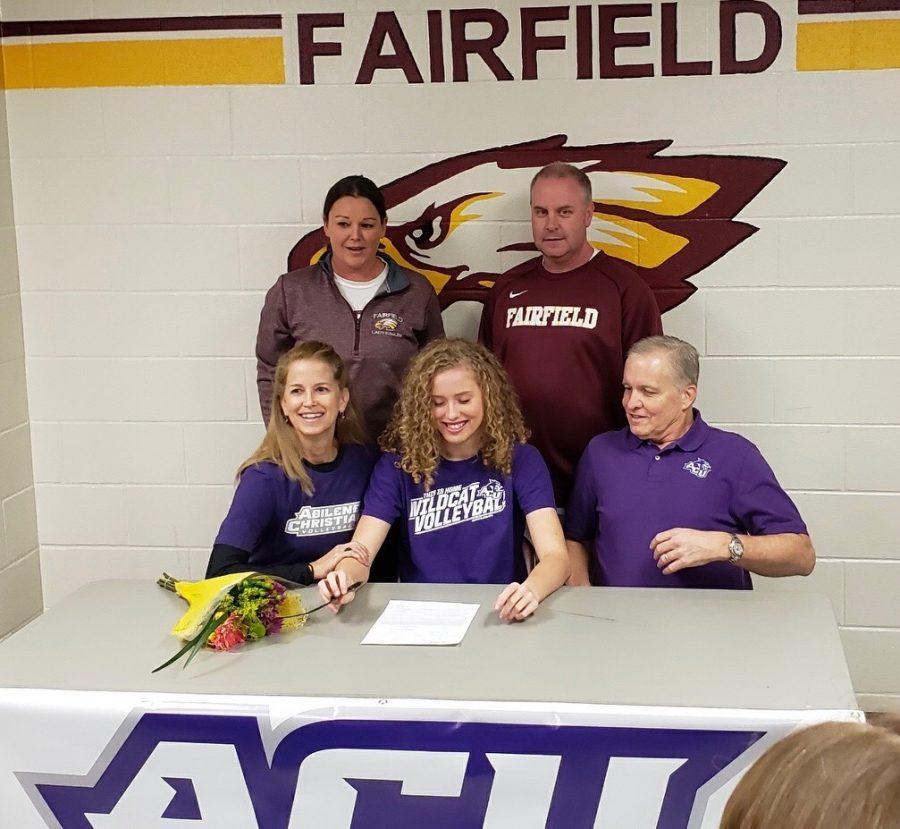 Pass. Set. Hit. It's over but not for senior Braden Bossier.
Bossier signed on November 13 to Abilene Christian University to play on their team next fall and will move in on June 20. 
"I am very grateful that ACU has given me a chance," Bossier said. "First and foremost I am thankful; to God for giving me this ability to play and I pray to honor Him in this journey."
Bossier's father Scott Bossier attended ACU in 1977 through 1981. About three years ago, he signed Braden up for the ACU Elite Camp. When she found out, she started crying.
"This camp was for the best of the best and during this time I was not at that point," Bossier said. "I went to the camp, and I did average."
ACU became interested in her the following year. In January 2019, she went to a hitting clinic at ACU. At the clinic, the head coach pulled her into the office to offer her a full ride scholarship.
"I was really anxious to go in there. My dad and I, trying to keep a calm composure, locked eyes with each other and smiled," Braden said. "Right after we left the office, we walked out into the parking lot and started jumping and dancing." 
Braden's head volleyball coach Dennis Johnson advises her to continue to work hard, stay grounded and be the leader she always has been. 
"It has been a great pleasure to coach Braden the last three years.  Her energy and enthusiasm are contagious to her team and myself," Johnson said. "She will be a great asset to her Abilene Christian team.  I wish her the best of luck in college and beyond and I know she will do awesome things."
Workouts will start next year on June 22 and will continue until July 31. 
 "Rachel and I are so proud of Braden. It is a goal she has worked hard to achieve," Scott said. "She is a very giving and caring person, putting Christ and others first in her life, and we have no doubt she will be very successful at ACU both on and off the court. And I am especially excited since she will be attending my alma mater."
About the Writer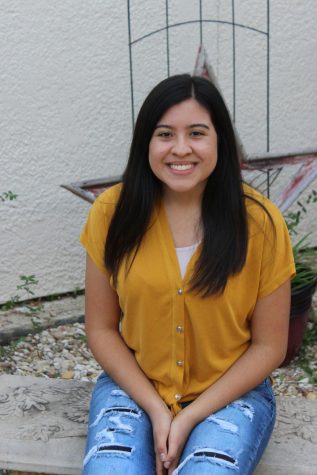 Nereyda Espinoza, Manager Editor
Nereyda is a senior and manager editor for the Eagle Beat newspaper. She competes in UIL Journalism and Number Sense. She is involved in Beta Club and...