Daniels to Run at State Cross Country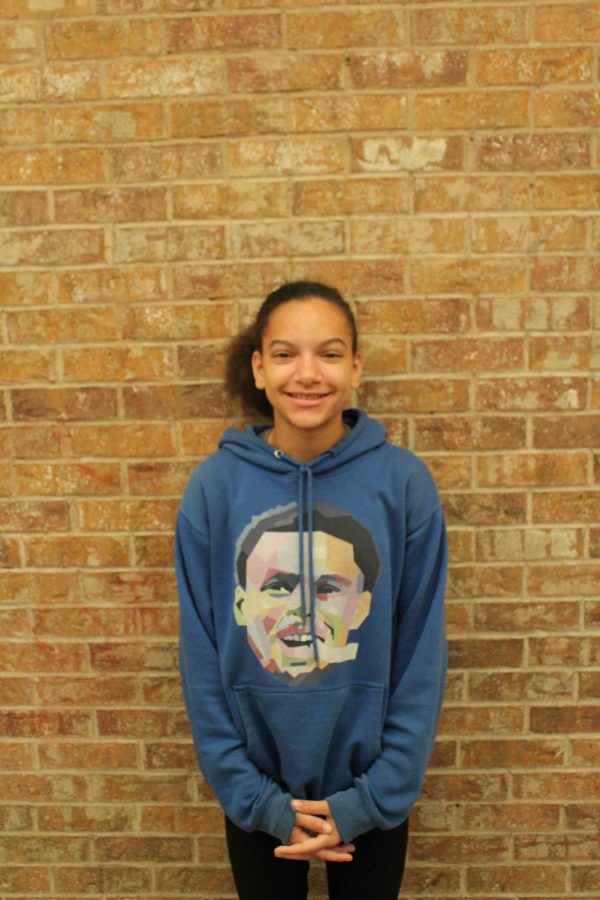 Sophomore Jarahle Daniels will run at the state cross country meet in Austin on Saturday at 12pm. The varsity girls and boys cross country teams ran the regional course in Huntsville on October 28. The girls placed sixth out of 24 teams and the boys placed 17th out of 24 teams. Daniels placed 19th at the regional meet.
"We were aiming for fourth and we got sixth which I am still proud of," head coach Tarasha Graves said. "The boys weren't expecting to advance past district so my goal for them was to beat their personal best."
Daniels originally placed 19th but moved up to ninth due to individuals that advanced with their team who were taken out.
"I wasn't shocked that Jay made it," Graves said. "I am not nervous for Jay, it is a course she's already ran many times so I am confident in her."
Daniels ran at state the previous year with a time of 12:48 for two miles.
"I was shocked that I advanced because I got 19th place, but then they did not count those who advanced with their team," Daniels said. "I am excited though because I want to beat my time and I have been working so hard for this."
Every boy set a personal record within the 19 minute time for three miles. Last year, the boys placed 19th, so they improved their standing by two places.
"It was the hardest they've run and it was a great day for them," Graves said. "They weren't expecting to get out of district and they did so it was a big accomplishment for them."
Freshman Jaycee Jones also beat her personal record with a 13:30. Her previous races were in the 14 minutes frame.
About the Writer
Braden Bossier, Sports Editor
Braden is a senior and sports editor for the Eagle Beat newspaper. She competes in UIL Pros and Poetry. She is involved in varsity athletics, Interact...