New Snapshot Initiative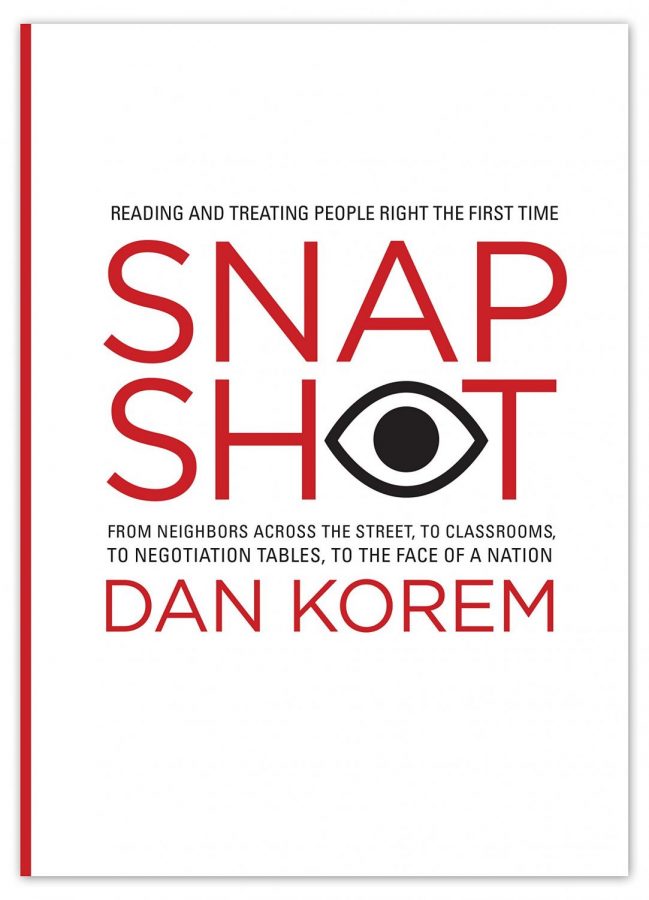 The school began a new safety initiative called Snapshot that teaches individuals to communicate, perform tasks, and make decisions. Selected students and teachers started training for this program on October 2 and will have a second training program on November 6.
   "I think the initial training greased the wheel for more to come," superintendent Dr. Jason Adams said. "I think there were aspects of last week's training that were eye opening and beneficial."
   Investigative journalist Dan Korem created the program and taught about 130 of the student body and 30 teachers who were chosen for the program. At the end of the program, senior David Thomas and eighth grader Coltin Casy had the highest scores, making them the winners. 
   "I was excited," Thomas said, "knowing I had learned something from the seminar that could help so many people."
   Students had 10 seconds to enter their Snapshot read on an interactive keypad with responses tracked and results displayed for all participants to see. The average class accuracy starts at about 35 percent and finishes at 85 percent or higher in just one day.
   "I'm not gonna lie; it was a little long," freshman Riley Ralstin said, "but I think it had a good message."
   At the training, participants were shown how to perform Snapshot reads. They viewed videos of people in real situations and rated their behavior according to a scale they were taught.
    "I thought it was really good," senior Bailey Jones. "I can apply it to my future life in communicating with the people I work with."
About the Writer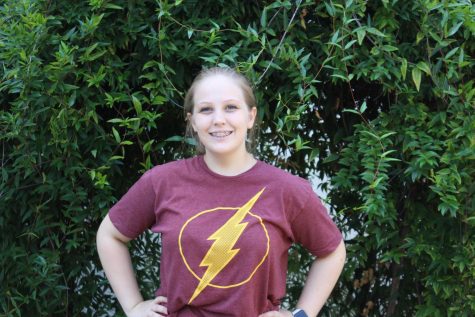 Meredith Awalt, Staff Reporter
Meredith is a junior and staff reporter of the Eagle Beat newspaper. She competes in UIL Journalism, One Act Play and Pros and Poetry. She is involved...