Fishing Team to Compete in First Tournament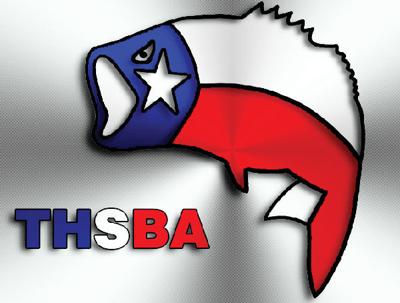 Hang on for a minute...we're trying to find some more stories you might like.
   The Fishing Club, sponsored by superintendent Jason Adams, will compete September 28 at the Lake Palestine tournament. 
   "High school fishing is a growing organization," Adams said. " It provides students opportunities to compete and participate in an activity they have a passion for."
   Students in high school are allowed to participate in the club providing that they do not turn 19 before September 1 of the current year. The students must be in groups of two accompanied by a licenced parent or guardian; however, teams with only one student are allowed but must have an official observer on the boat.
   "I have always dreamed of an opportunity like this," freshman Monty Morgan said. "And I'm excited to not only compete, but to get better at the sport."
   Boat captains are parents or guardians of the students. Captains are required to have a criminal background check, insurance for the boat and it's passengers, a Safesport certification, and information on the tournaments. They must also know how to operate the boat and combustion engine. Boat captains are allowed to fish however their catches cannot be contributed to the students overall catch.
   "I am an avid outdoorsman," said Adams. "I  love to fish, and was approached about starting a team." 
   The Fishing Cub will compete in five tournaments this school year with one regional and one state tournament available for qualifying teams. Student Anglers can earn scholarships and prizes from events. 
   "I have always wanted to try new, and different things," Morgan said. "That is what drew me to take place in this program."
   Students must be academically eligible to compete in events. Academic eligibility forms are not required to be submitted, but by signing up for the event they certify that each student is eligible with school policy.
   "Many times when districts decide to start new programs or sports, there are tens of thousands of dollars involved for start-up costs, and then annual expenses," Adams said. "The fishing team does not cost Fairfield ISD any money." 
   Supplies, entry fee, membership dues, boat, fuel, and travel gear must all be provided by the participant. Entry fee for the tournaments is $60 per person if submitted at the requested date.
   "Everything is donated by businesses or individuals, or expenses are paid for by the student or their family" Adams said.
  Scoring is determined by the final weight of each teams overall catch during the tournament day. Each bass caught by the team must be kept alive, 0.50 pounds will be deducted from the teams final weight for every dead bass. The limit for the catch is five bass per team, the winning team will be determined by heaviest weight. 
   "I am very excited to have this introduced to our schooling system," Morgan said. " I believe that it is a great add on to our after school academics programs. "
About the Writer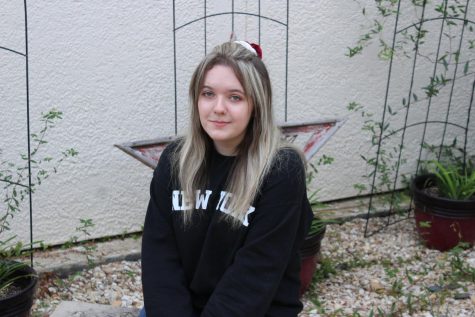 Lauren Cochran, Staff Reporter
Lauren is a junior and staff reporter for the Eagle Beat newspaper. She is involved in FCCLA and band. She is part of the flag line.