Senior Invited to Attend Harvard Medical Camp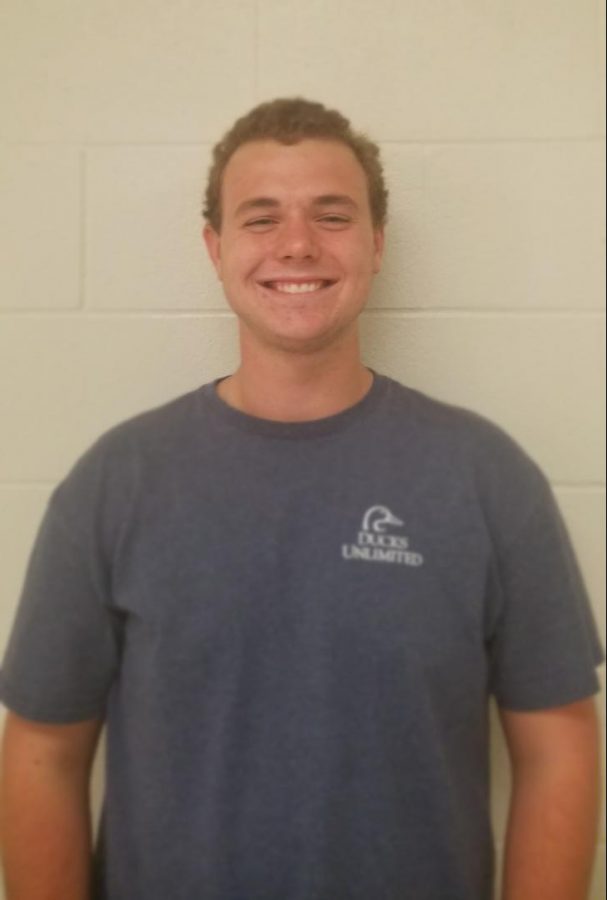 He puts on his gloves and enters the lab, seeing all the dummies lying around knowing his job is to save them. Blood rushing through his veins, heart pounding in his chest, he finally realized his life's passion.
   Harvard University invited senior Conner Jackson to attend an on campus medical camp taught by neuro and cardio professor. The camp is designed to show students the realities of the medical field. Jackson attended the 12 day medical camp from July 28 through August 1. 
   The camp had many features and let the students take on the role of a doctor in a makeshift hospital. Jackson experienced what it was like to actually have a patient. 
   "My favorite part of the camp was all the hands on experience I got," Jackson said. "I got to practice on simulation dummies and bring them back to life."
   Students also got to learn about how to handle live patients and got to study human bodies. Jackson got to hold a human heart. 
   "It was really cool to see what an actual heart looks and feels like," Jackson said. "Some people were really disgusted and showed some people couldn't handle the medical field."
   Students from across the country were invited to this camp to help pursue a future career in the medical industry. Jackson hopes to earn his degree at Texas A&M University. 
   " My goal is to major in Biology at A&M," Jackson said. "Then I hope to get accepted into medical school, earn a doctorate, and one day become an anesthesiologist."
    Experiencing a realistic simulation of a doctor's life, Jackson looked forward to his future. 
   "I met some amazing people," Jackson said. "It was truly an experience of a lifetime and showed me a lot about what to expect in the future."
About the Writer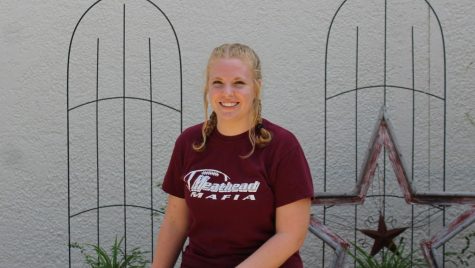 Erin Rachel, Copy Editor
Erin is a senior and copy editor for Eagle Beat newspaper. She competes UIL Journalism and One Act Play. She is captain of the flag line and involved in...