Students Place in ILPC Contest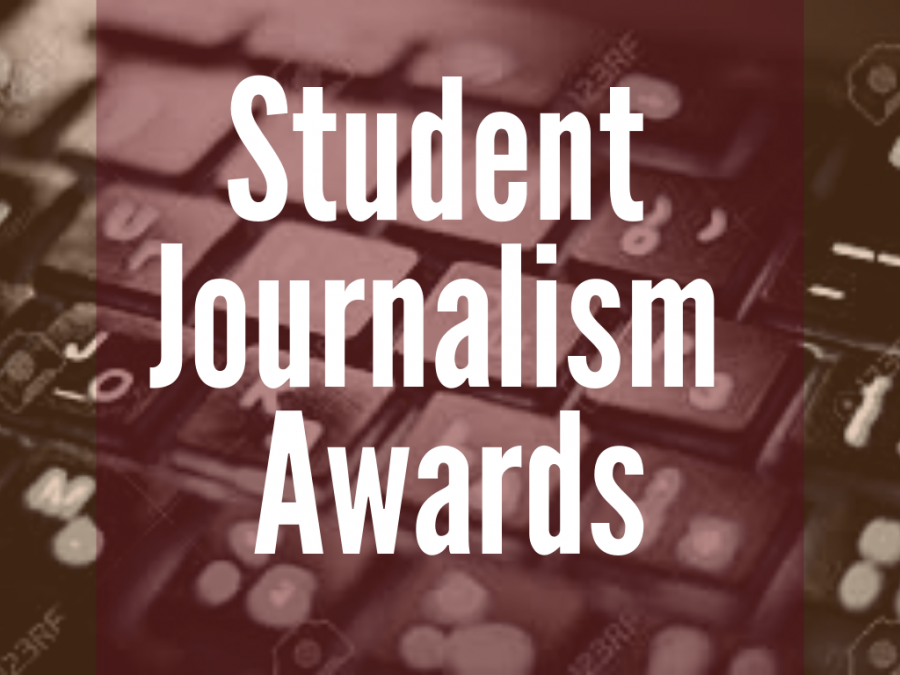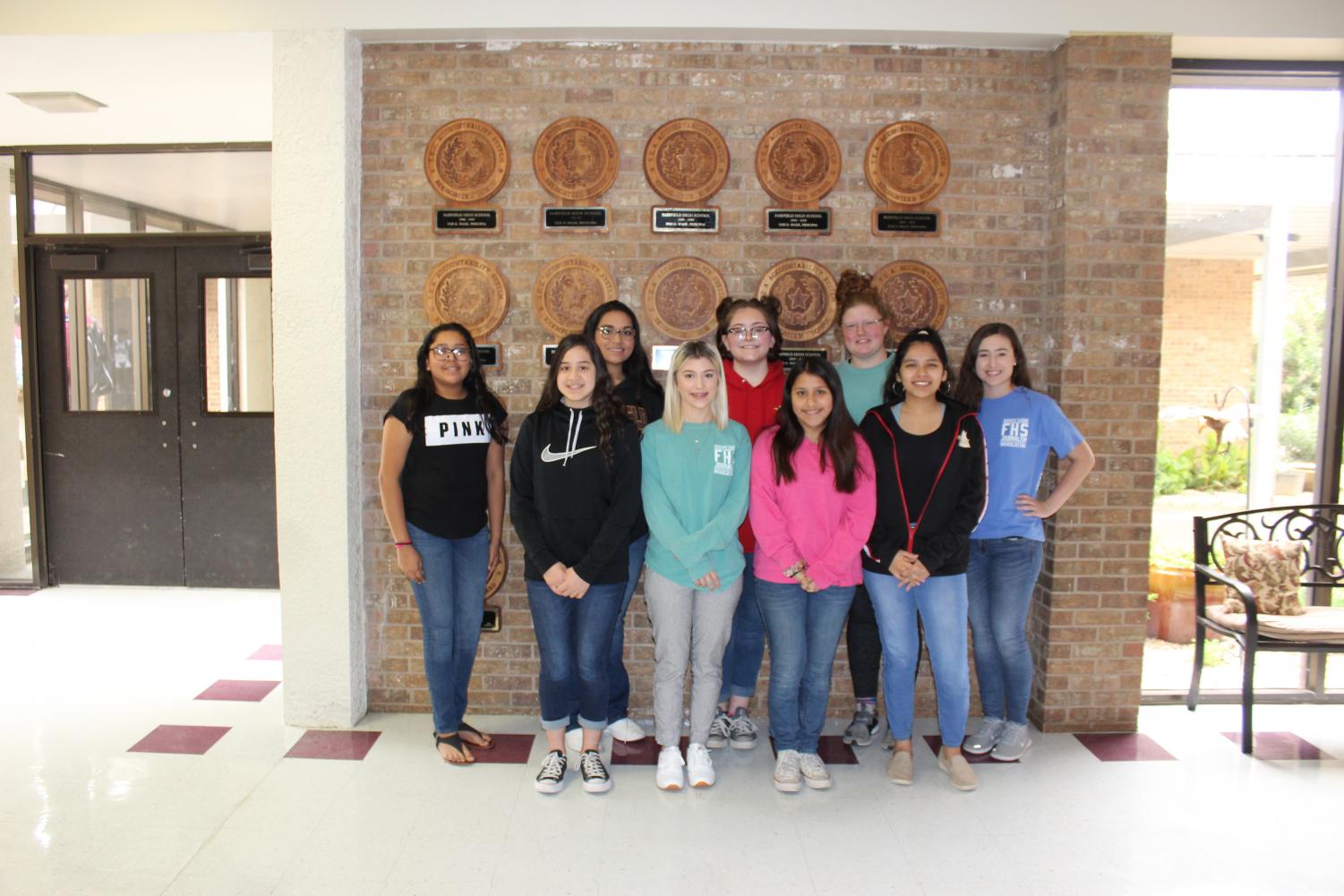 In February, journalism and broadcasting students submitted entries for the ILPC Print, Online, and Broadcast contest. Award winners were released May 6 following State UIL academics and announced at the student awards assembly last Wednesday.
For the Print newspaper, junior Nereyda Espinoza earned honorable mention for her entertainment review, and junior Merrianne Markham placed first in Headline. In the Online Newspaper contest, senior Anna Kaye Williams earned honorable mention in News Writing, senior Melanie Pina earned honorable mention for Sports Action Photo, and junior Abbie Cunningham placed second in General News Photo. In Entertainment Review, junior Braden Bossier earned honorable mention and placed third. Those competing at State UIL were Noe Soto, Anna Kaye Williams, Naydelin Espinoza, Erin Rachel, and Abbie Cunningham. Williams placed 6th in Copy Editing, and Espinoza place 4th in Feature Writing.
"It's great that I placed, but I honestly don't remember what picture I submitted," Cunningham said. "Next year I hope to place again, maybe for a story this time."
In Broadcast, freshmen Valeria Ramirez, Alyson Sanchez and Elida Espinoza placed second in the General News Story category, and freshmen Rachel Lewis and Jordan Maciel placed second in General News Writing. In General Feature Writing, freshmen Ally Robinson, Rachel Lewis and Tedi Blassingame placed first.
"I am excited that we were able to place competing against 1A through 4A schools across the state," Robinson said. "I'm thankful that we have such a good time and I know we can only improve from here."
Continuing in the Broadcast contest, Lewis placed second in Feature Story, freshman Nathan Dunlap placed third in Intro Sequence, and Robinson placed first in Daily Announcements. A team consisting of Sanchez, Ramirez, Espinoza, and freshman Andrea Diaz and junior Chloe Bonner placed second in Special Coverage.
"I think it's really good that I was able to place as a freshman, so I'm proud of myself and my teammates," Ramirez said. "Hopefully we'll continue to grow as a team and make even better videos."
This was the first year that high school students were able to participate in Broadcasting, and they are led by librarian Tammy Gawryszewski. Along with entering the ILPC contest, students produce promo videos for Freestone Medical Center and make videos about high school events.
"I am very proud of my students. They competed against all 1A-4A middle schools and high schools in Texas and came out on top in seven areas," Gawryszewski said. "[In the future] I would like to also work with a variety of businesses and nonprofits in our community."
About the Writer
Molly Allred, Managing Editor
Molly is a senior and the managing editor for Eagle Beat.