Eagles to Take on Salado
The Eagles will take on Salado this Friday at the Fairfield High School Football Field at 7:30 p.m. The Eagles won over Robinson last weekend with a final score of 46-13.
"The biggest improvement we have made is being extremely focused to play," head coach John Bachtel said. "Our guys are really executing on offense and running hard to the football on defense. We have also started out playing very fast. I believe this gets the opposing team off balanced and doing things they do not want to do.
"This is going to be a physical game," senior Jashaughn Hatcher said. "They're gonna come at us hard, and we are gonna have to come at them harder. Luckily, the chemistry we have is starting to show. We are becoming one unit and it is able to help us on the field."
Fairfield started off the game with a massive lead of 24 points all within the first quarter alone.
"We are doing our best to use our quickness in order to get points on the board faster," junior Chandler Noble said, "and that helps us get ahead."
Fairfield will take on Salado this Friday, who currently holds a win-loss record of 2-3 in district.
"Because of the brutal game we played last year against them," Hatcher said, "we know what we will face, and we know what it will take to win. When it comes to this week, records do not matter. We are going up against a tough opponent in the Salado Eagles, so we can't take them lightly."
Fairfield has managed to gain a three-win streak in their past few district games, making an improvement from their first two district games, which both resulted in losses for the Eagles.
"We have been focused on the playoffs," Noble said. "After the first two losses, we gained a sense of urgency to make it into the playoffs. We feel like we're prepared and we're going to play as hard as we can to get our 4th win in district."
About the Contributor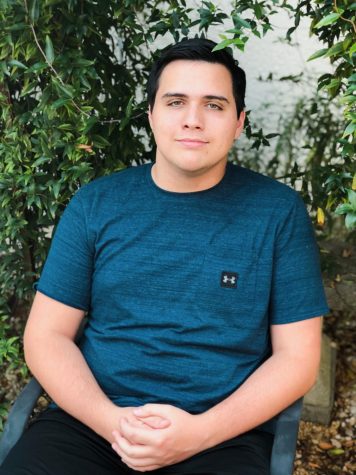 Jack Ezell, Sports Editor
Jack is a senior and the sports editor for the Eagle Beat.