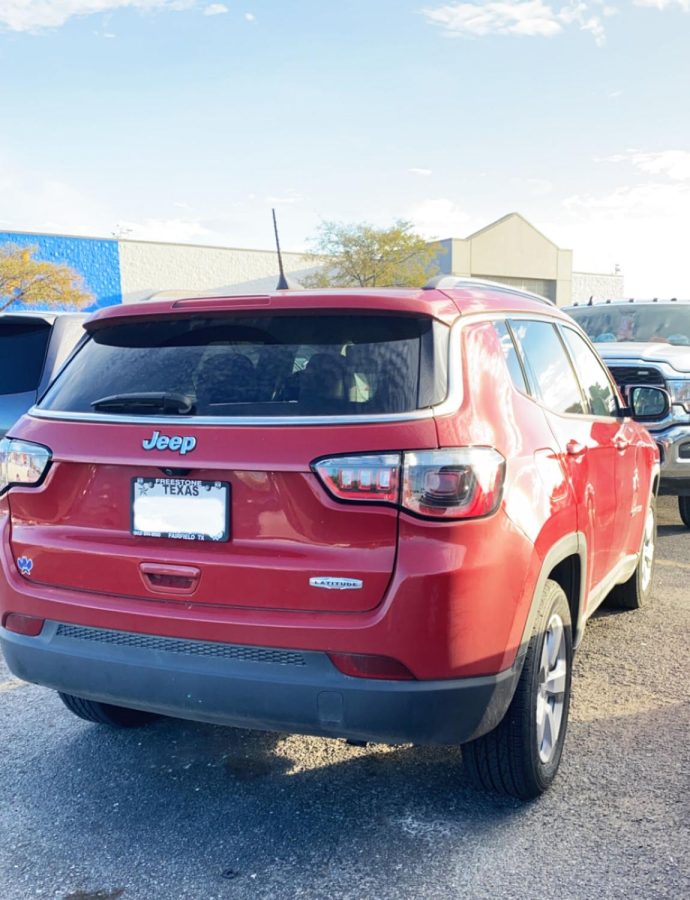 Alexi Walthall, Managing Editor
December 6, 2022 • No Comments
The term "safe space" refers to the feeling of freedom from conflict and specific interactions. Logically, not everyone has a safe space, but I believe most people do. A safe space could appear anywhere, the possibilities...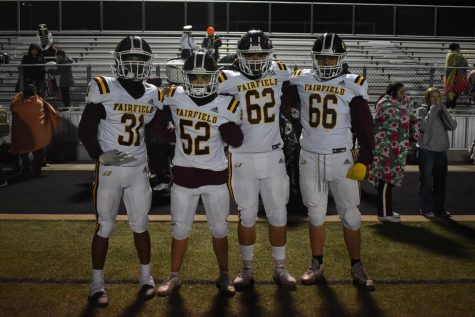 November 16, 2022
The Fairfield Eagles Football team finished 3rd in district and went against Grandview in the playoffs....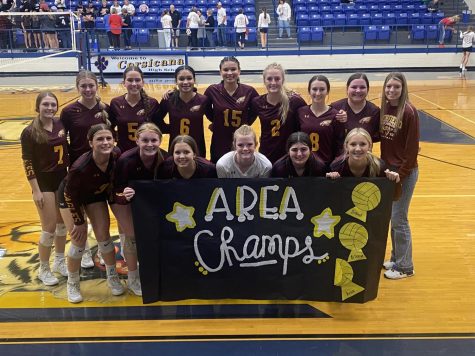 November 7, 2022
The Lady Eagles Volleyball team will play the Regional Quarterfinals vs Troy at 6:30 pm tomorrow night...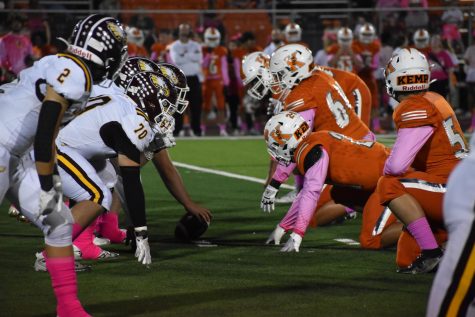 November 2, 2022
The Eagles will play the Teague Lions November 3 to tie for the second seed in 3A District 8 behind Malakoff....
Sorry, there are no polls available at the moment.